Is your CPAP machine putting a damper on your summer travel?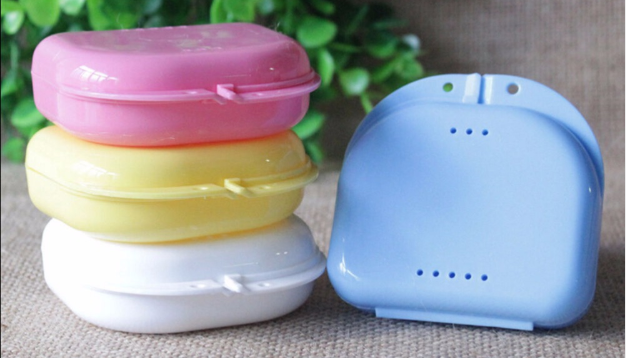 Whether you are traveling for pleasure or business this summer, sleep apnea follows. Lighten your luggage load with a CPAP alternative – an oral appliance for sleep apnea. 
Traveling with a cumbersome CPAP machine can be frustrating experience. TSA airport security, differences in international power supplies, and the extra luggage required, are all reasons why you should consider an easy and effective alternative sleep apnea treatments while traveling. 
Oral Appliances for Sleep Apnea While You Travel
With zero wires, masks or machinery, an oral appliance is worn in your mouth during sleep. Made of acrylic, it alters the position of the lower jaw, keeping the tongue from falling back and the airway open. It is very easy to use and comfortable, allowing you to sleep in any position.  Best of all, it fits easily into a pocket or toiletry bag.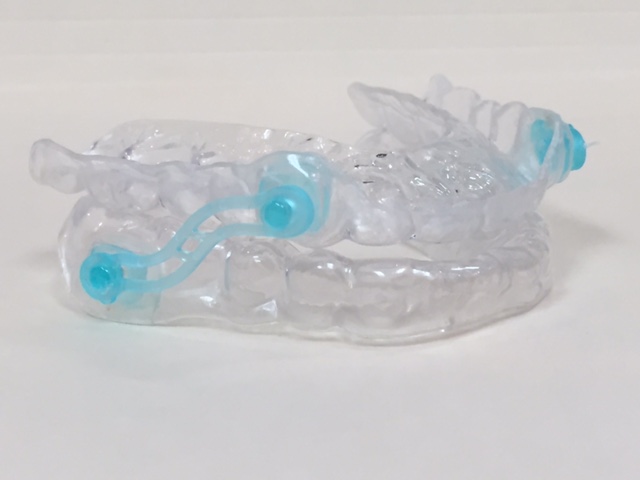 At The Center for Sleep and TMJ Disorders, our custom FDA-approved oral appliances are fabricated and fitted on site, usually within a few days. If you need a custom appliance, a temporary appliance can quickly be made for your trip. We can also customize combination therapy with a CPAP. When you're done traveling, follow up visits and a follow up sleep study are scheduled to determine the efficacy of the appliance. 
Lighten your luggage and get a sound sleep this summer with an Oral Appliance for your sleep apnea today.