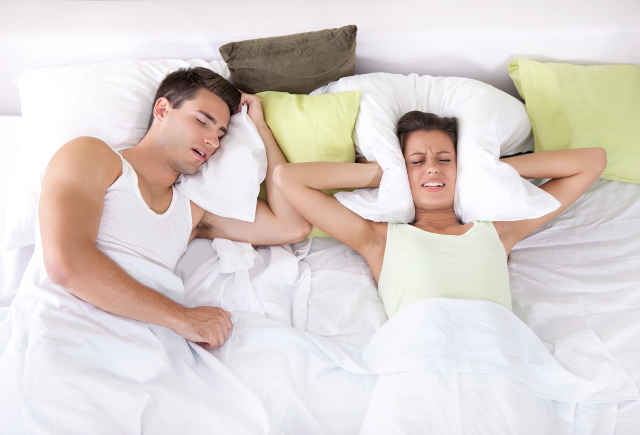 Track, Record, and Analyze to Determine Sleep Apnea Symptoms 
Have you ever been told by someone that you have a bad snoring habit? 
There are plenty of apps out there to help track if you're snoring throughout the night. Collecting this information will improve your health as well as your...